The Great Controversy Mission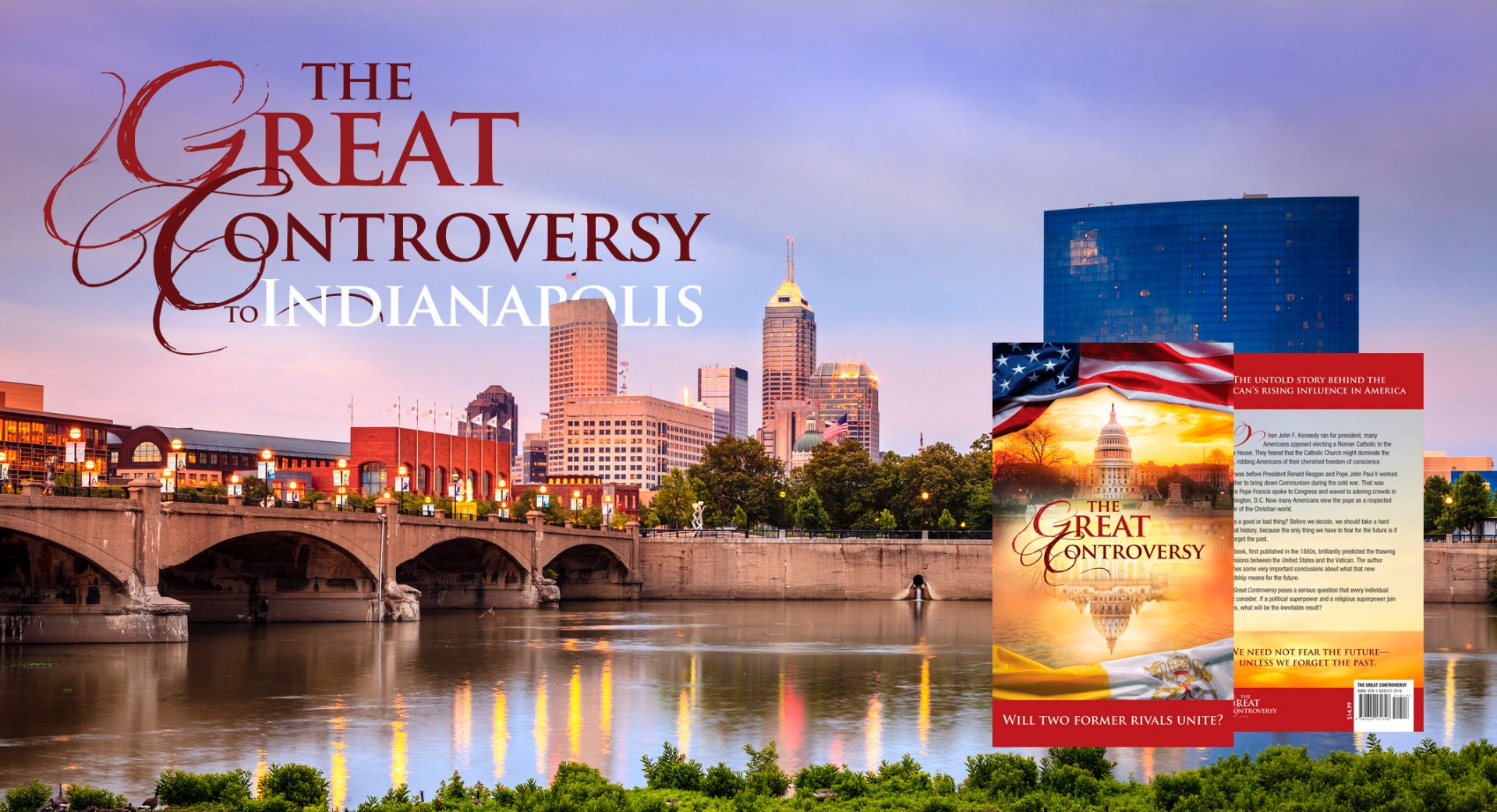 Great Controversy Project Donation
Remnant Publication's mission has always been:  "Reaching the World—One Book at a Time."  We are now focused on reaching Indianapolis, Indiana with a copy of The Great Controversy in every home.
Why?  Because there is close to 900,000 people (420,000 homes) living in Indianapolis, IN, and many do not understand the three angels' messages and the last day events.
The 61st General Conference Session of the Seventh-day Adventist Church will be held in Indianapolis from June 25 to July 4, 2020. Their theme is Jesus is Coming; Get Involved.
Remnant Publications is getting involved! We are raising funds to distribute The Great Controversy to those living in Indianapolis. We want these books distributed prior to June 25!
Please help us spread the gospel message to people in Indianapolis who need the hope that only our Savior can bring. Your donation will help us raise the $487,200 needed to make this outreach possible.
Yes, Jesus is coming. Will you get involved with us?